It was a big night for our rings at the VMA's last weekend!
Taylor Swift instagrammed an amazing pic of herself with Gigi Hadid and Serayah (of Empire) wearing our Circles Rings and Hoku ring. Click the ring names to order!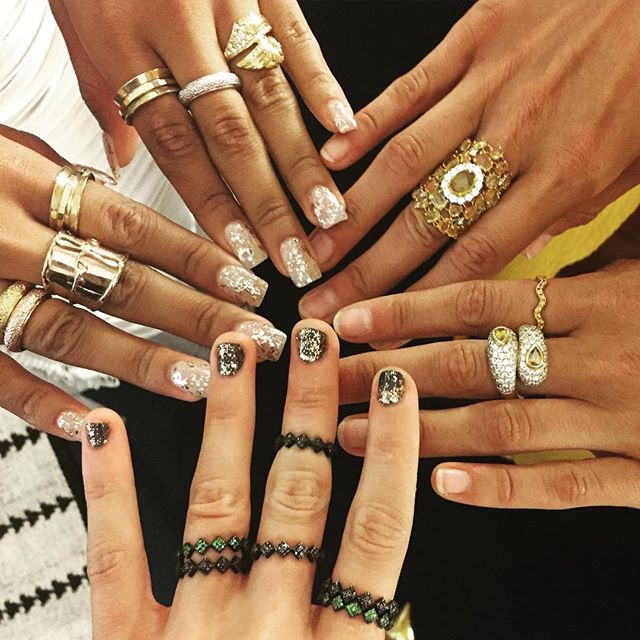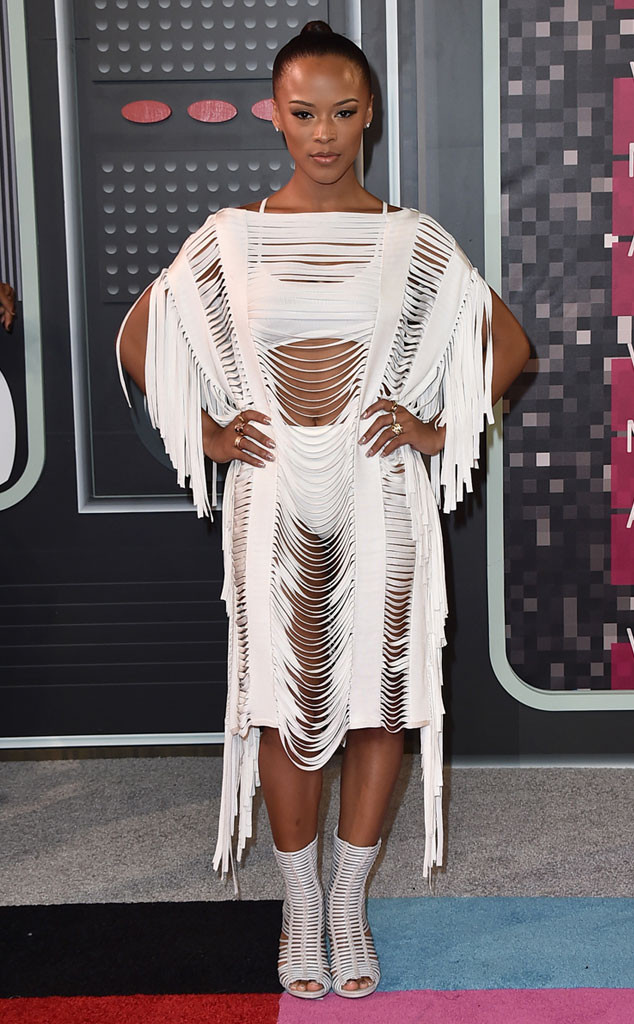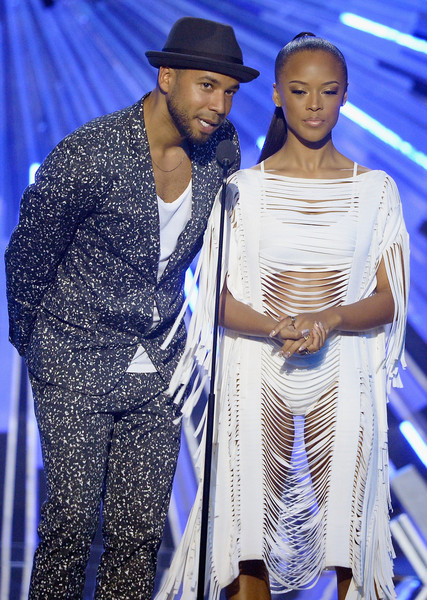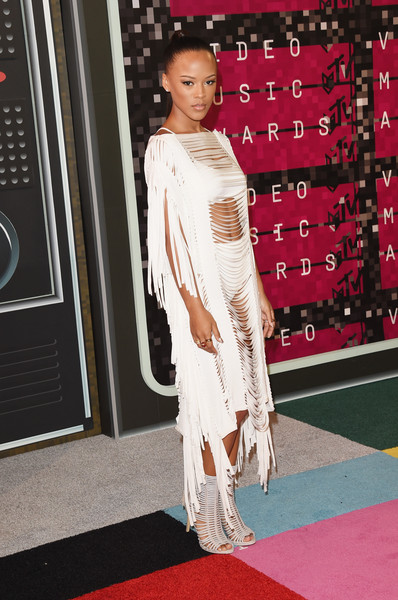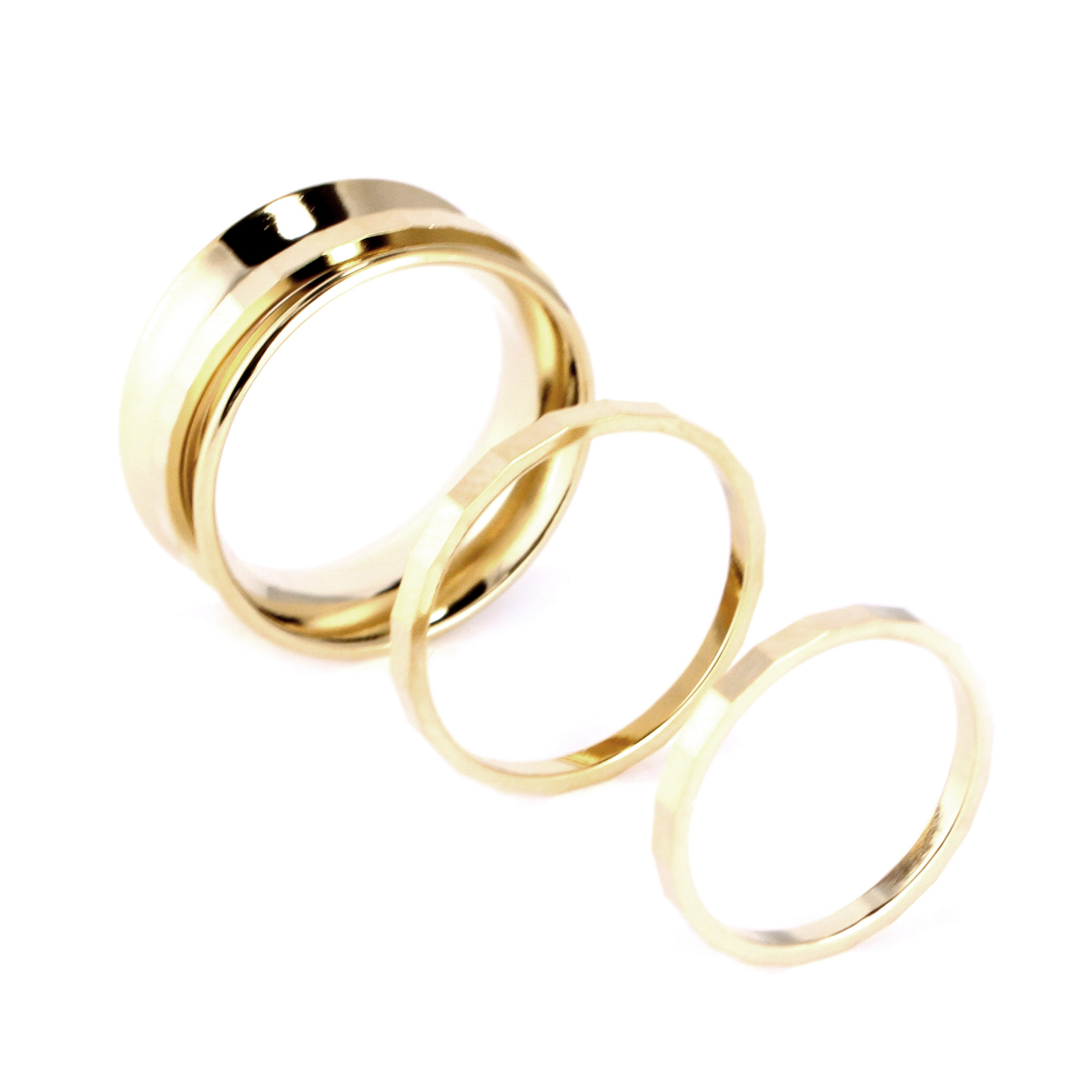 Kelsea Ballerini at the VMA's rocking our rings! The Ride or Die Ring,
Shadow Play Ring, and Gypsy Traveler Ring in gold were to die with her Alice and Olivia splarkly mini dress!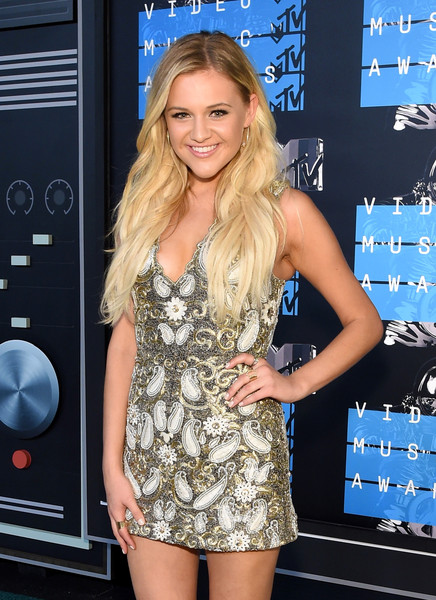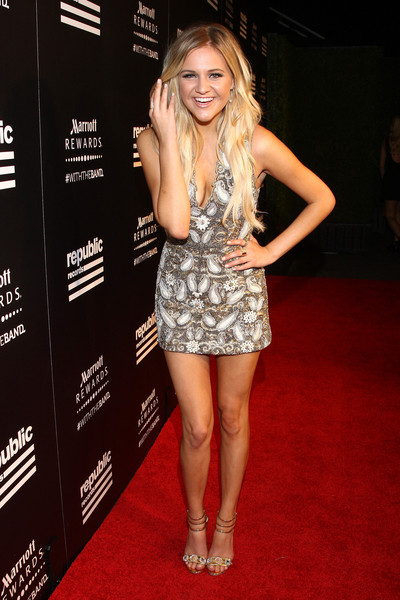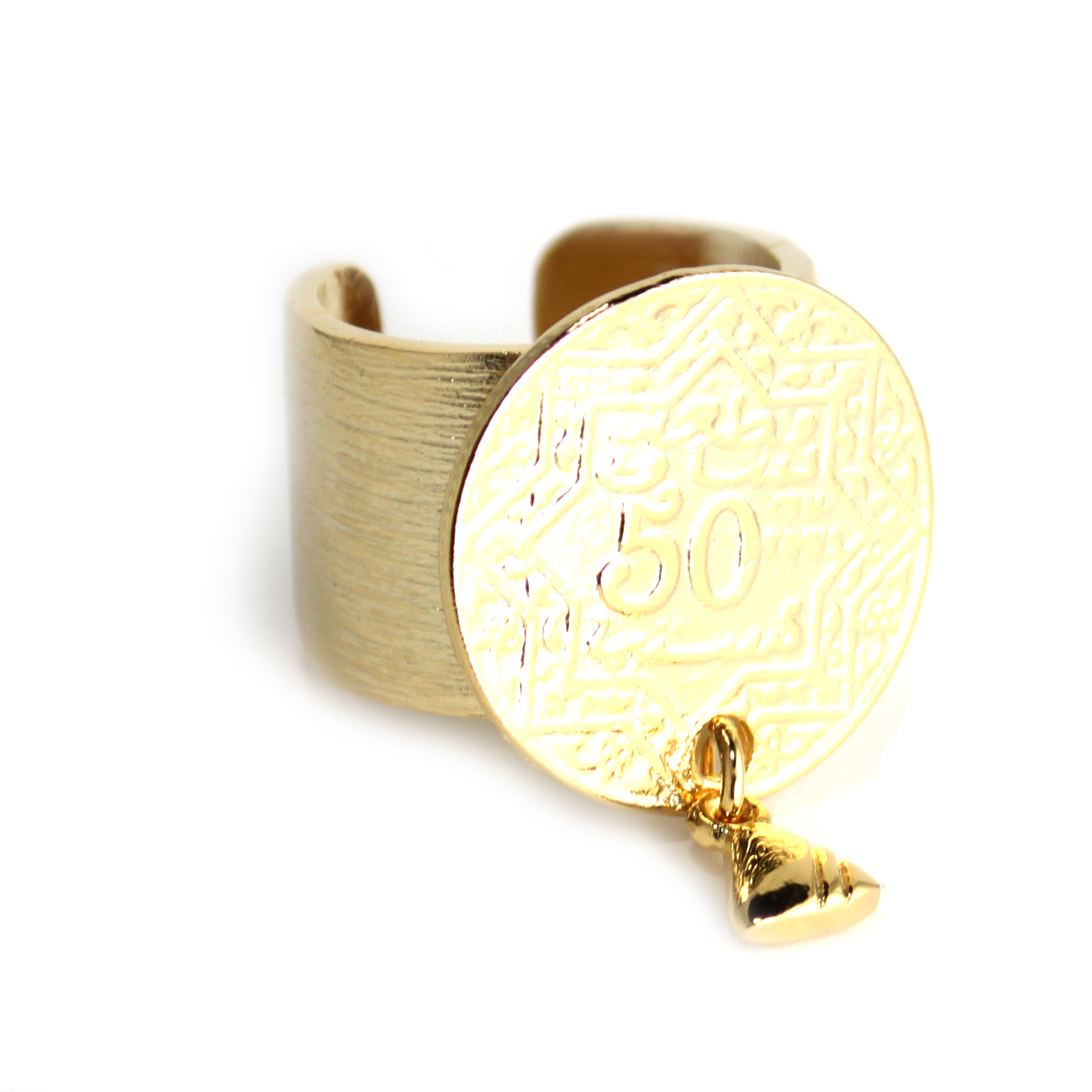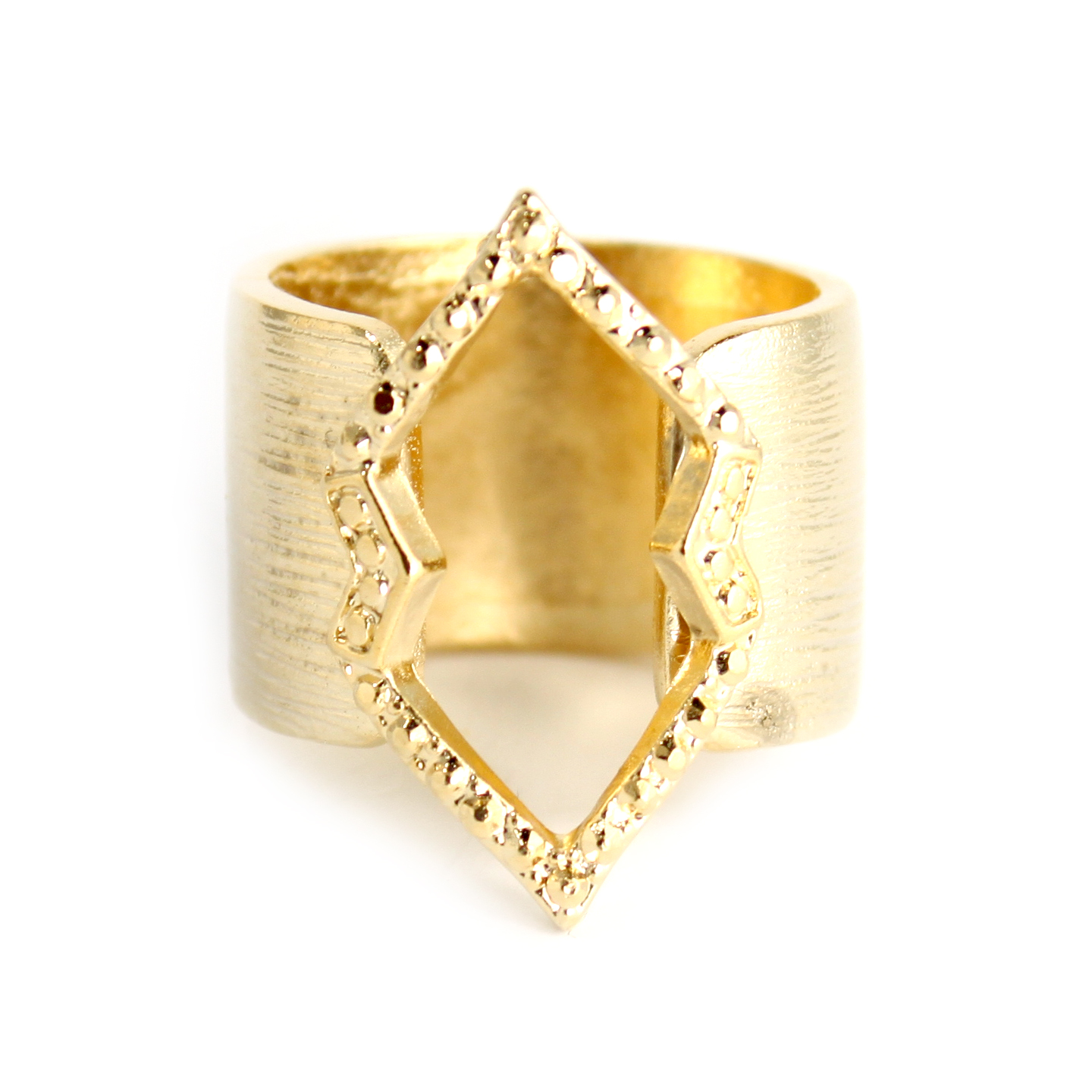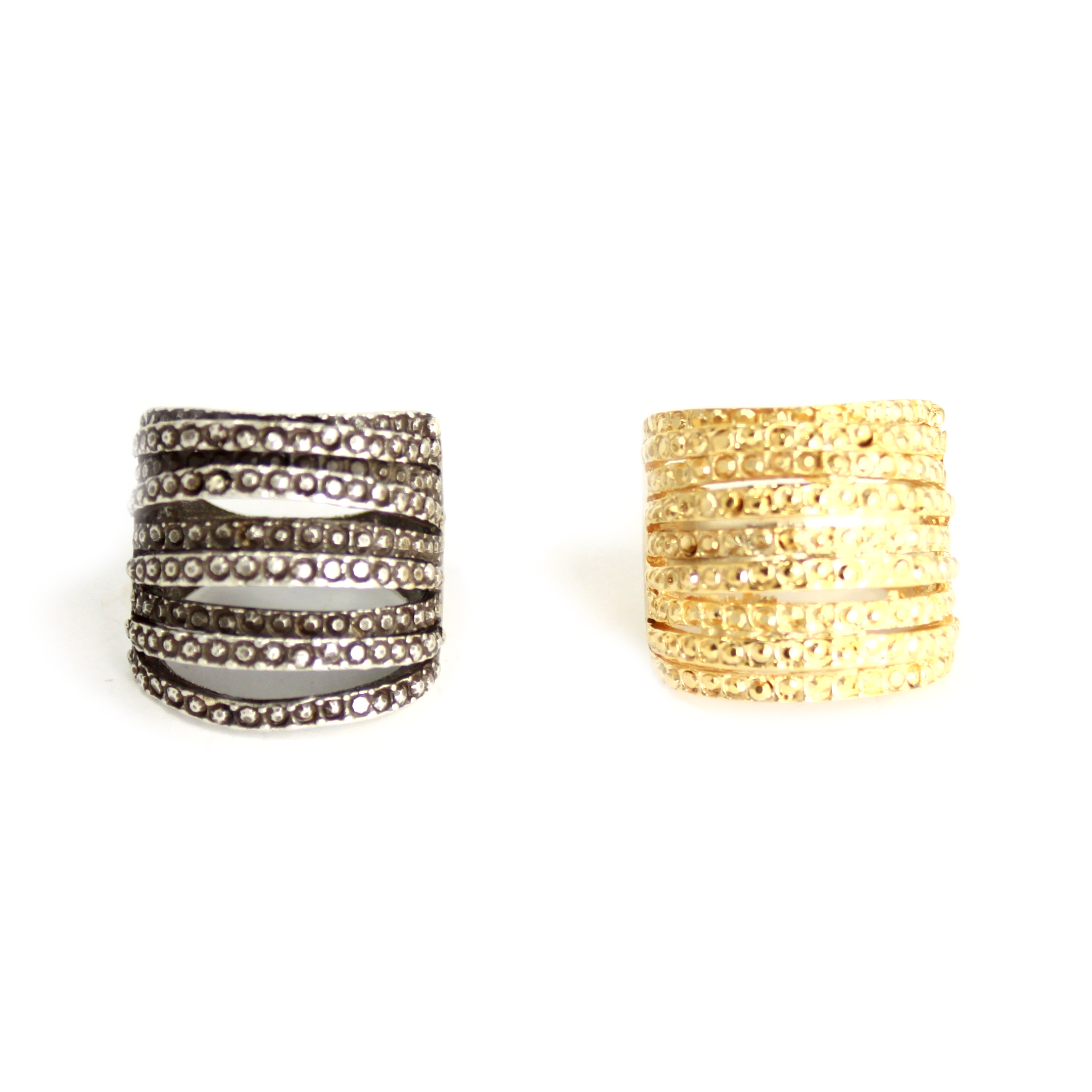 And blogger Taye Hansberry (one of our favs) looking lovely in red in the Miles Away Triple Cuff!